WELCOME
Welcome to the world of Dr. Gustavo Almanzar, a renowned plastic surgeon with over 20 years of experience in transforming lives. With his exceptional expertise and artistic approach, Dr. Almanzar has helped countless individuals enhance their natural beauty and achieve their desired aesthetic goals. His commitment to providing personalised care and delivering outstanding results has earned him a reputation as one of the most trusted and sought-after plastic surgeons in the industry. Whether you are considering a subtle enhancement or a complete transformation, Dr. Almanzar and his team are dedicated to providing you with the highest level of care and guidance throughout your journey.

Open hours: Mon - Fri 8AM to 5PM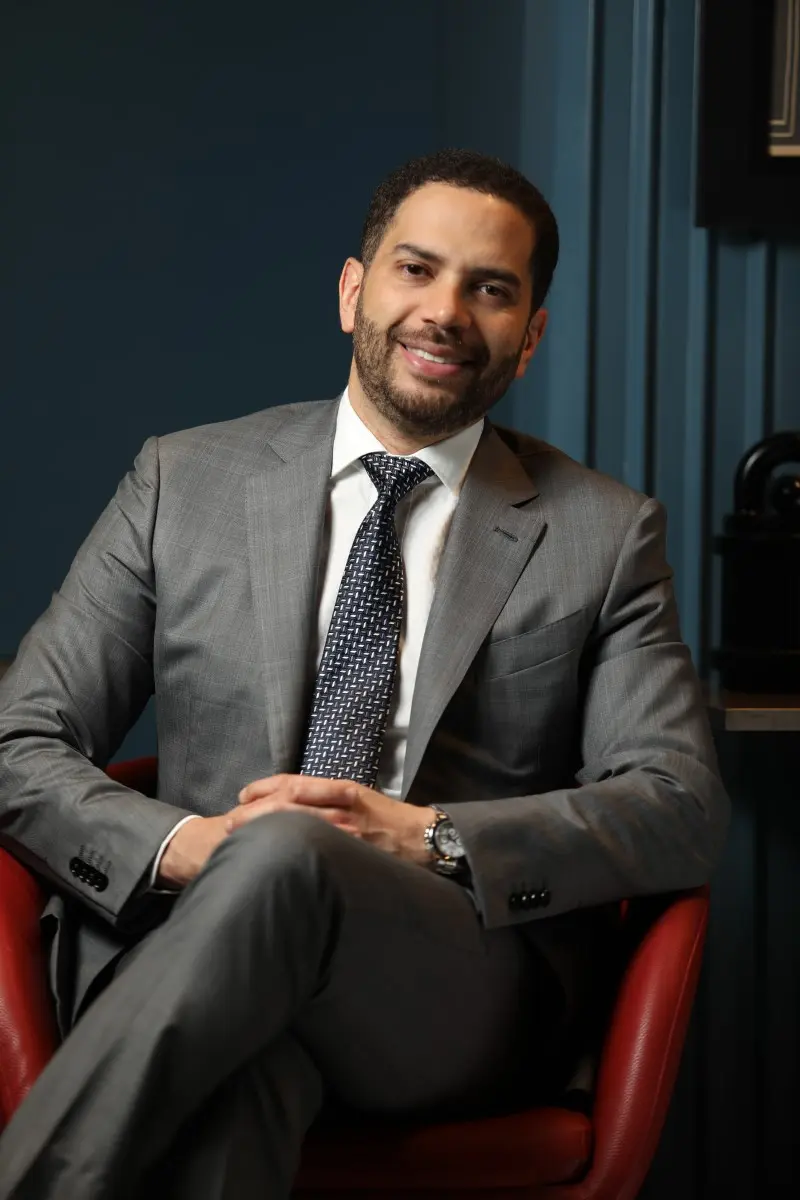 PLASTIC SURGEON, HU-UFSC, BRAZIL.
Extensive training in Brazil, NY, and CA. Specialises in
Plastic & Reconstructive Surgery.
Dominican Society of Plastic Surgery member.

Discover the Expertise of Dr. Gustavo Almanzar
Dr. Gustavo Almanzar is a highly skilled and experienced plastic surgeon who is dedicated to helping his patients look and feel their best. With a focus on delicate rejuvenation and body sculpting,
Dr. Almanzar is committed to providing his patients with the highest level of care and attention. His passion for perfection and unwavering commitment to patient care set him apart in the field of plastic surgery, and he takes great pride in helping his patients achieve their aesthetic goals. Whether you are looking for a subtle enhancement or a dramatic transformation, Dr. Almanzar has the expertise and skill to deliver the results you desire.


PRE EVALUATION
Our team of assistants is ready to help you schedule an appointment and provide you with the necessary forms to ensure you receive the best service. Don't hesitate to contact us through info@drgustavoalmanzar.com. We look forward to meeting you soon and providing you with exceptional care!

FROM OUR ROOM
DISCOVER YOUR BEAUTY
With a deep understanding of the latest advancements in plastic surgery, we utilise cutting-edge techniques and state-of-the-art equipment to ensure the safest and most effective procedures. Your well-being is our top priority, and we take every measure to ensure a comfortable and successful experience.
We invite you to embark on a journey of self-discovery and self-confidence with our trusted plastic surgery team. Experience the quality of our personalised service, where harmonious results and your complete satisfaction are our ultimate goals.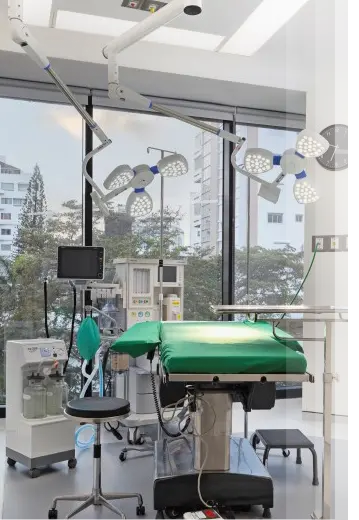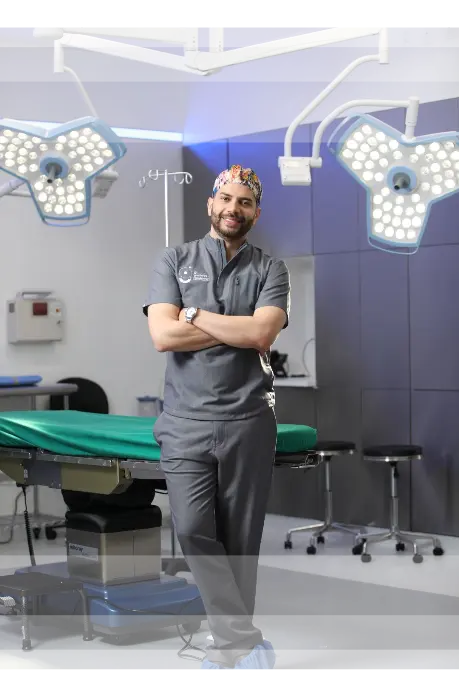 CONTACT US
NUDAH CLINIC

Ave.. Roberto Pastoriza #50 esq. Luis Alberto.
Santo Domingo, Dominican Republic.
WhatsApp +1 (809) 995-3653⁣